Head quarters Taxidermy supply
Head Quarters Taxidermy Supply is the fastest growing taxidermy supplier in the US. We design, manufacture and distribute
products used by thousands of taxidermists across the US and Canada. We are a full-service company
offering a variety of foam manikins for North American and African mammals.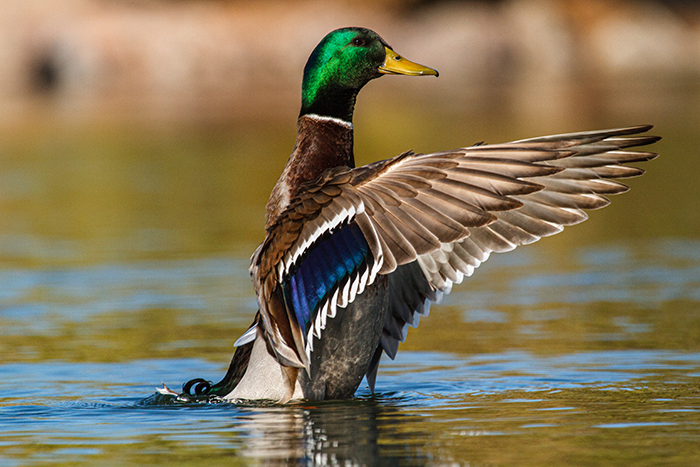 Head Quarters also has a wide selection of turkey and waterfowl mounting supplies that are a favorite among bird taxidermists. In addition to the highest-quality and most modern manikins, Head Quarters offers tools and accessories that range from hundreds of different kinds of eyes to hide-tanning chemicals, modeling tools, glues and epoxies.
The Big Rock Advantage
Big Rock Sports is much more than a shooting, fishing and taxidermy distributor. From us you will be getting a partner in the outdoor industry whose goal is to make sure you have the tools to thrive.
What Taxidermists Have to Say?
"Head Quarters Taxidermy Supply has been an excellent company to deal with. My customers love their mounts. I love working with their tans and forms. Good company, people and customer service."
– Dozier's Taxidermy, McAlester, OK