The history of Big Rock Sports goes back more than 60 years to the founding of All-Sports Supply in Portland, OR. At that time,
sporting goods was a much more personal business, and distributors knew the names of their retailers as well as their families.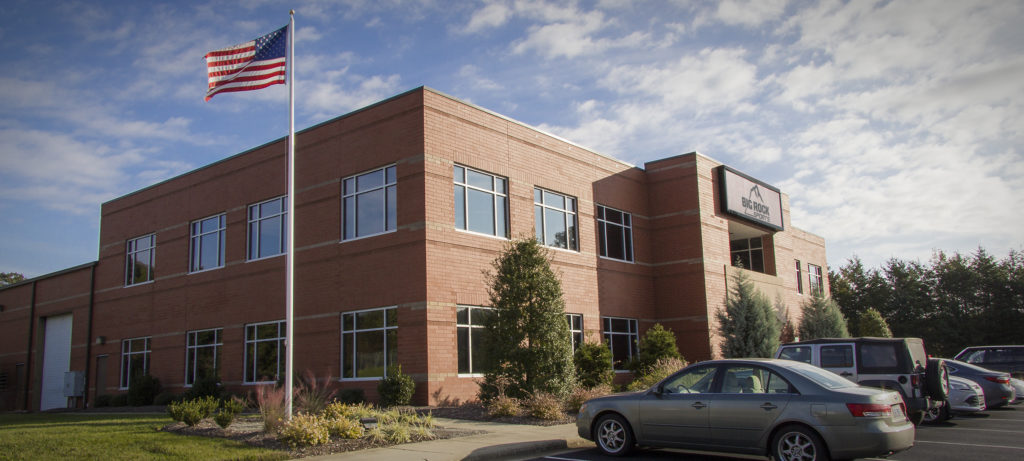 Where did we get our name?
Big Rock Sports Chairman Adrian Holler, an avid angler, named Big Rock Sports after a series of underwater peaks and plateaus about 40 miles off the coast of Morehead City, NC. The area is considered to be the premier spot for marlin fishing on the East Coast, and is the location of the Big Rock Blue Marlin Tournament. Although Big Rock Sports does not have a direct affiliation with the tournament, our private label brand Calcutta is a Major Sponsor.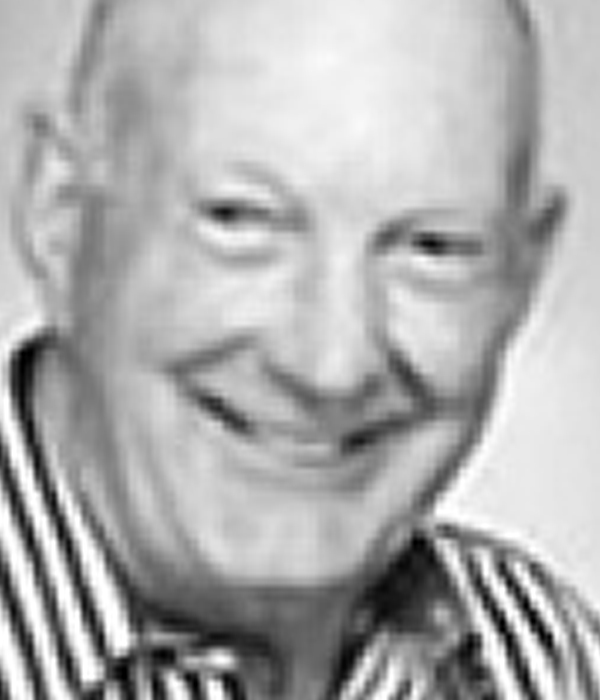 1955
All Sports was founded by Arlo Elliott in Portland, OR. Soon after becoming a part of Big Rock Sports, the facility was moved to its current location in Clackamas, OR.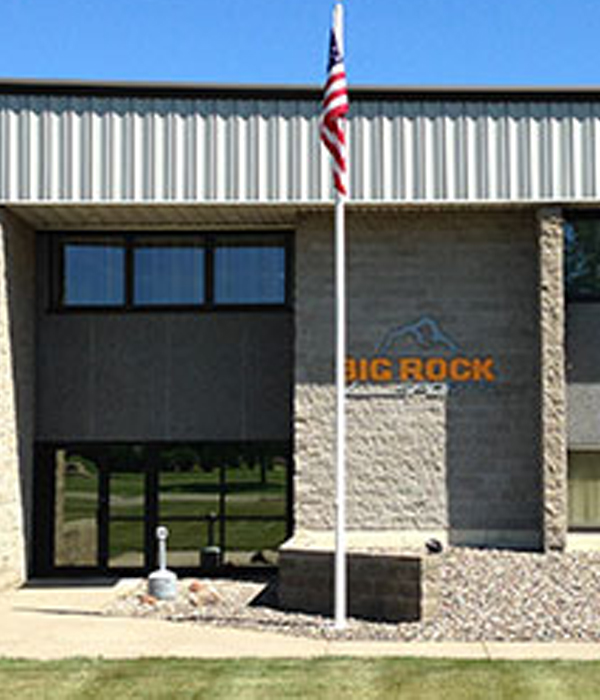 1965
Tom and Annette Carlson started a fishing tackle wagon jobber business out of their house in Brainerd, MN. By 1973, they'd moved into a 1,000-square-foot building in Sauk Rapids, MN and began operating as Carlson Sports.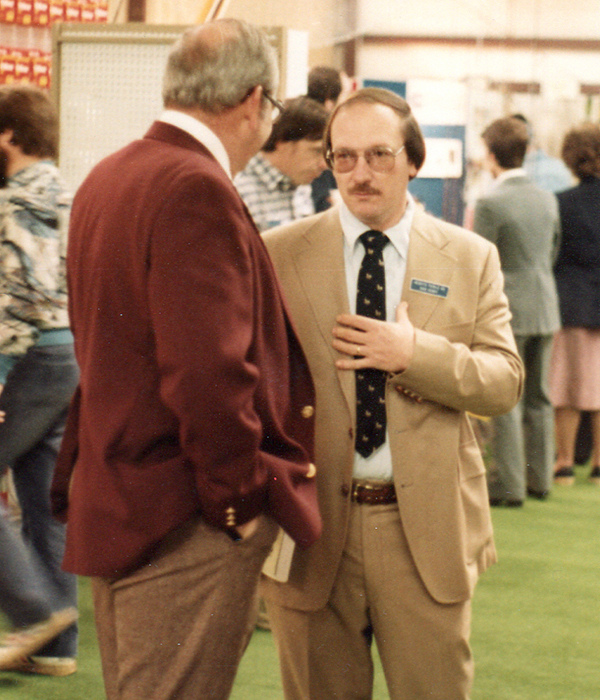 1969
Dick Henry founded Henry's Tackle Company in Selma, NC. He moved the company to Morehead City in 1971 and changed the name of the manufacturing division to Sea Striker.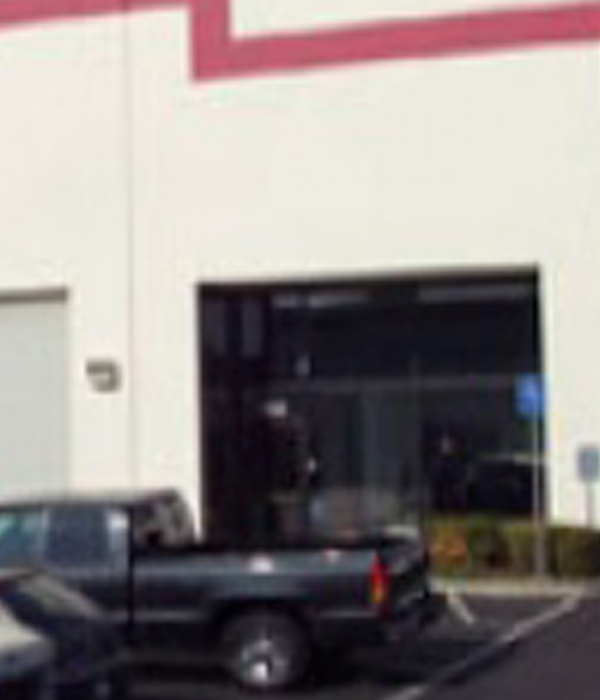 1979
To help meet the needs of the growing fishing industry on the West Coast, Autry's Worm Ranch (AWR) was established in San Diego, CA. AWR supplied fishing tackle retailers with high-quality fishing baits.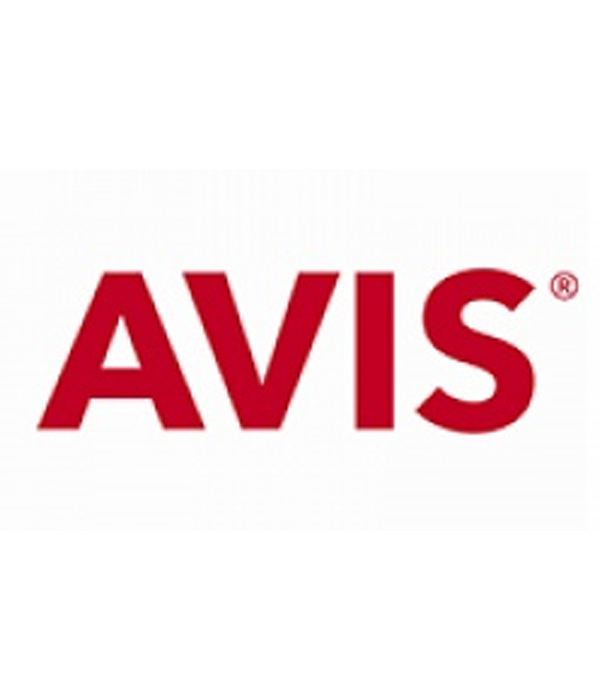 1986
By 1986, Warren Avis had brought All Sports, Carlson Sports and Henry's into the Avis family. These three distribution companies would later form the foundation of Big Rock Sports.
1991
Calcutta, originally a bait company, was born in Florida during a time when quality frozen bait was scarce. Making sure fishermen were armed with the "Best Damn Bait" was the company's number one priority.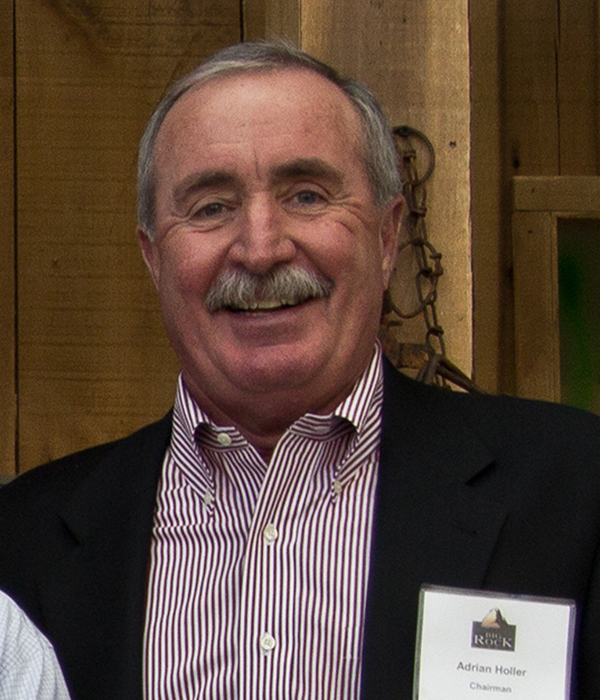 1996
Big Rock Sports was born when a group of investors led by Adrian Holler acquired All Sports, Carlson Sports and Henry's from Avis. Soon Big Rock brought Autry's Worm Ranch into the fold.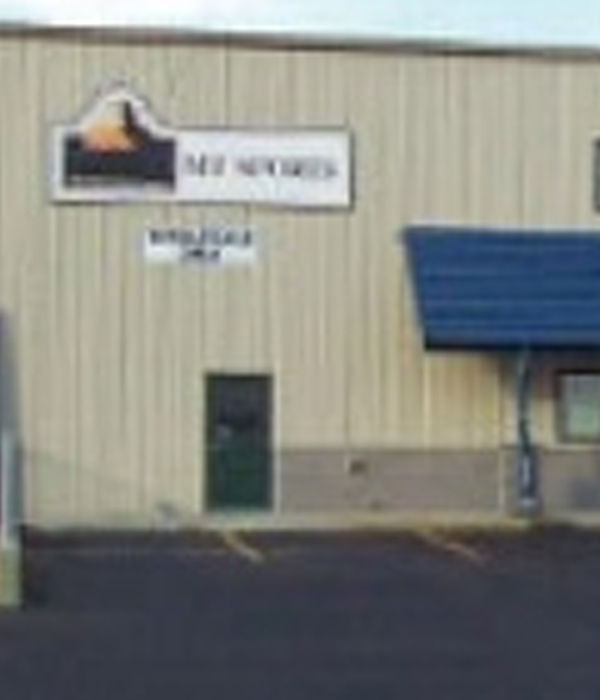 2001
MT Sports was established in Billings, MT to service the mountain states region with an extensive assortment of fishing, ice fishing, hunting, camping, electronics and optics.
2003
Big Rock Sports purchased Calcutta and expanded the brand into a variety of product categories, including fishing tools, tackle bags, sunglasses, rainwear and technical fishing apparel.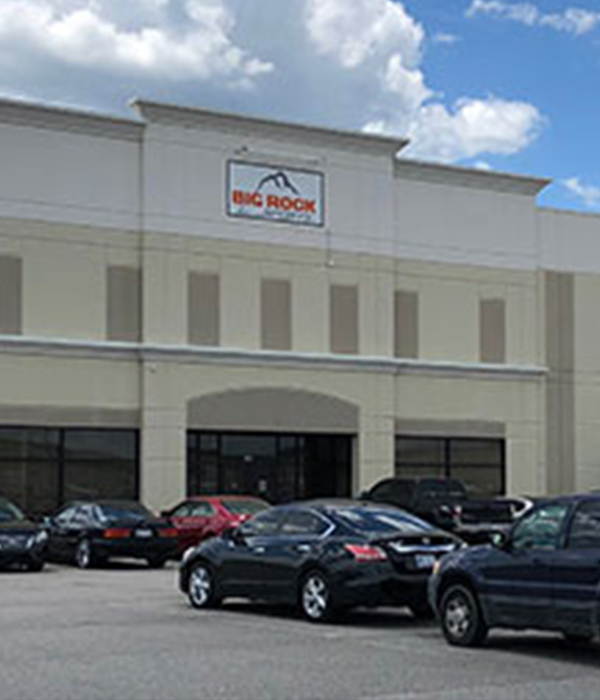 2009
Big Rock Sports opened a cutting-edge 300,000-square-foot distribution center in Hamlet, NC. The warehouse distributes a full range of fishing, hunting, shooting, camping, electronics and boating supplies.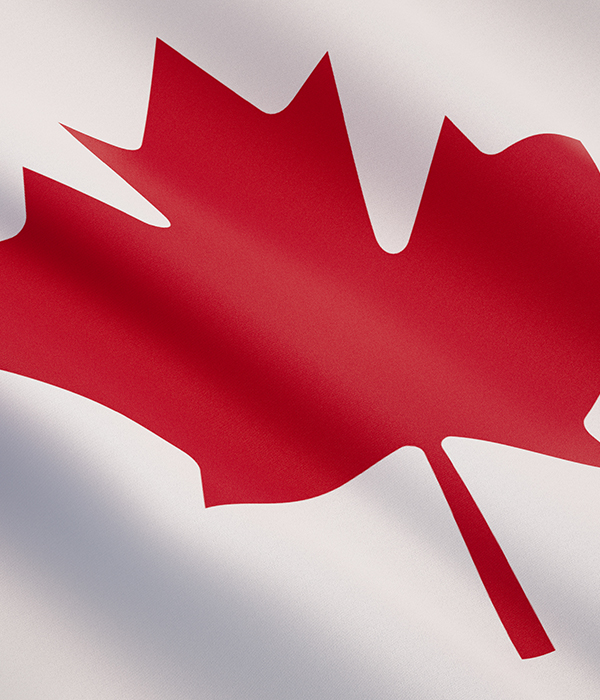 2011
Big Rock Sports expanded its North American operations into Canada by acquiring Inland Pacific Distributors, Ltd., a Canadian sporting goods distributor.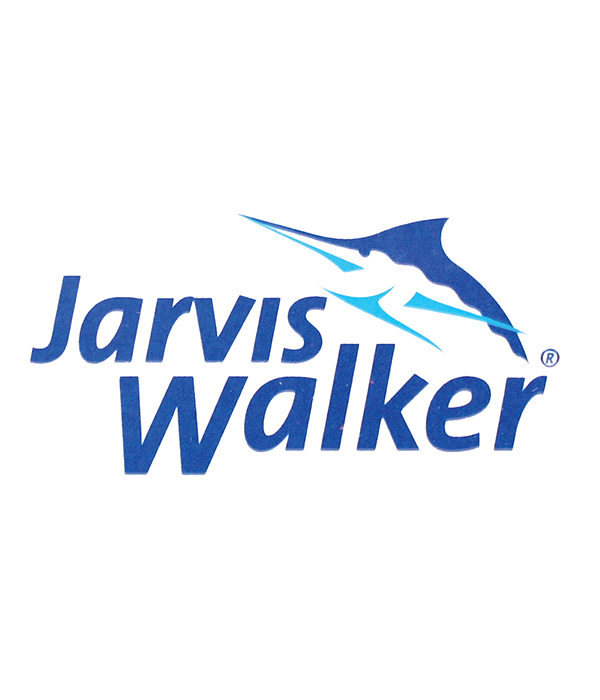 2011
As part of a global expansion, Big Rock created a partnership with Jarvis Walker, Australia's largest distributor of fishing tackle and boating accessories.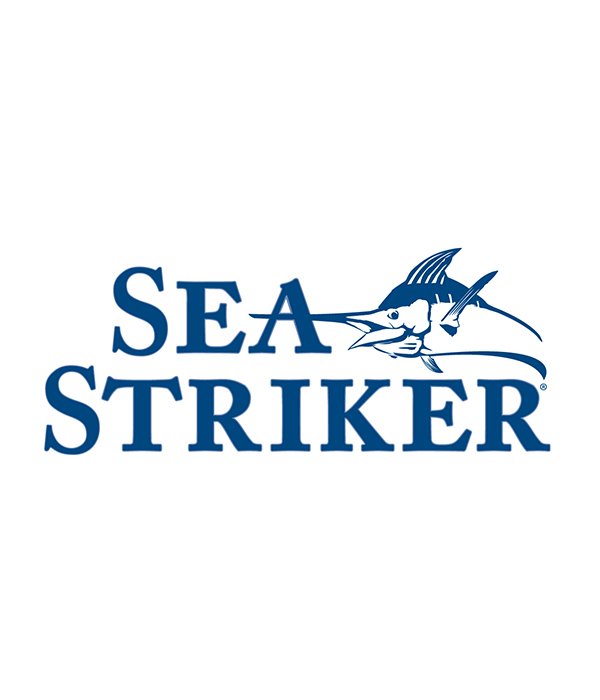 2012
Sea Striker and Star Rod brands came home to the Big Rock Sports family through a purchase from President and Founder Dick Henry.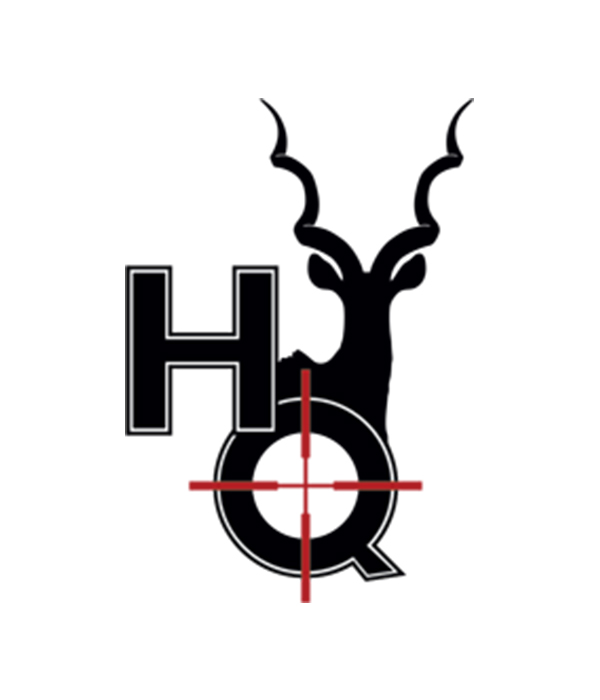 2012
Big Rock Sports acquired Headquarters Taxidermy Supply, the fastest growing taxidermy supplier in North America. HQ carries the highest quality and most modern manikins in the industry.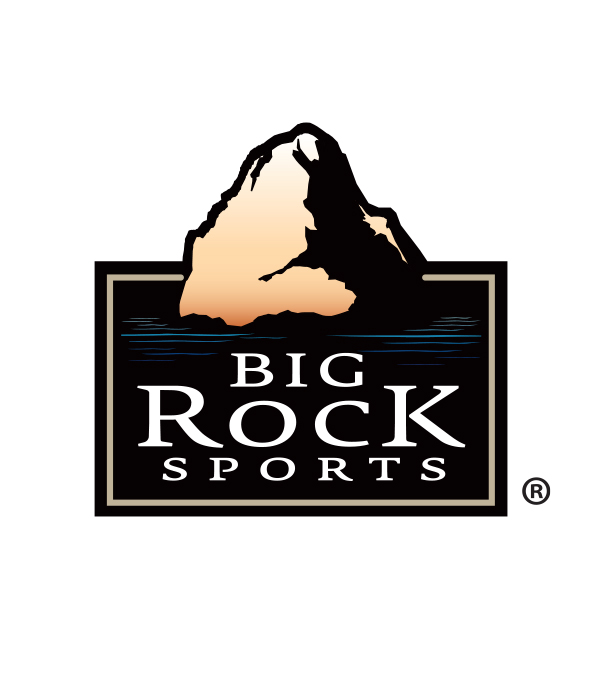 2013
Big Rock Sports announced a major restructuring of the company in order to manage accelerated growth. The company enhanced its focus on Shooting Sports and Fishing/Camping/Marine.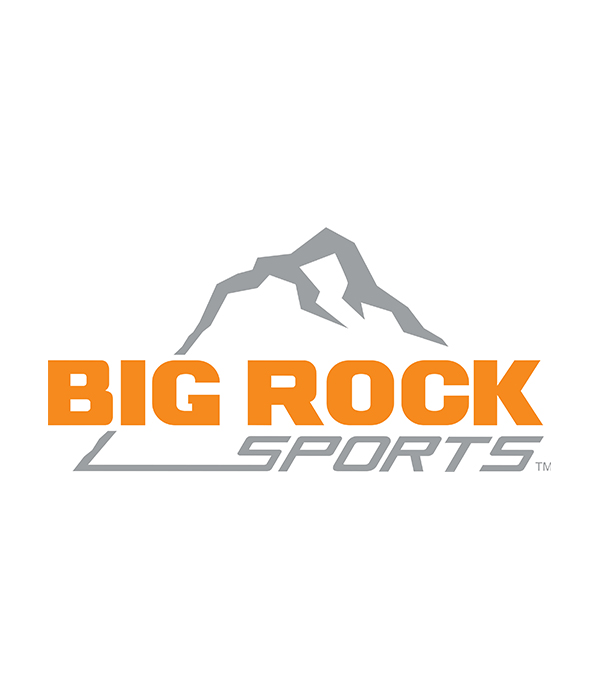 2014
To enhance the restructuring process, Big Rock Sports launches a new brand that includes a redesigned website, all-new digital services and an updated Big Rock Sports logo.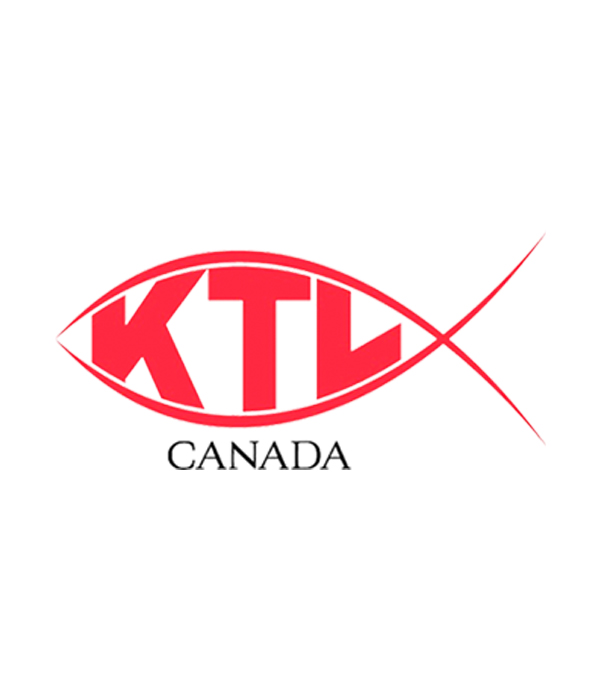 2015
Big Rock acquires KTL Canada, a leading fishing tackle and outdoor recreation distribution company in Eastern Canada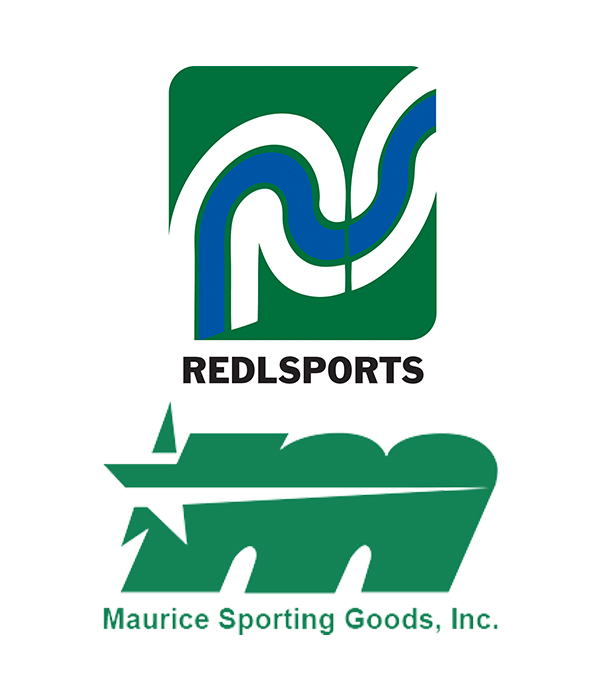 2017
Big Rock acquires Maurice Sporting Goods which includes Redl Sports