Whether it's hunting and shooting or fishing and marine, you know the outdoors as well as anyone. And while your passion for the
outdoors has never changed, the business of outdoor sporting goods has become increasingly complex. You must keep up with the latest
retail models and management trends, while knowing how to get the best pricing on the most profitable inventory.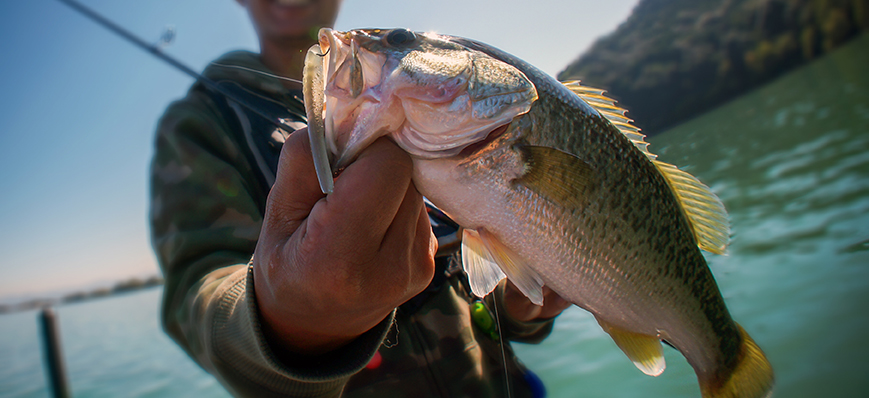 If you can leverage these new multi-channel retail models, there is an opportunity for unlimited growth. But how do you grow your business while still having time to get outdoors? With Big Rock Sports, you can use tools and resources that will give you a competitive advantage.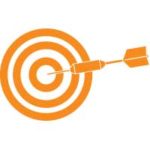 Promoting and marketing your products and services effectively and efficiently is essential, and Big Rock Sports can assist you with creating print and digital advertising campaigns. We can also help you set up an ecommerce website or, if you already have a site, enhance it by providing access to Big Rock product images and descriptions as well as drop-ship capabilities.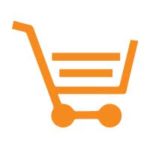 Our job is to take the complex and make it simple for you. We have powerful web tools to help you manage your business from your computer or mobile device. Online search (and Offline, via the Big Rock Sports App) allows you to find the merchandise you need, check inventory and place orders. Drop shipping is a cost-effective way to diversify your products and increase profits. Retail reports enable you to quickly and easily organize your purchases. With the pricing tool, you can display your retail price every time you do a product search.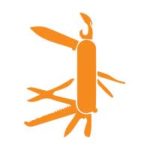 We have tools that are designed to keep retailers connected with the outdoor industry. In addition to being great buying events, our shows are your best networking opportunity of the year. We also provide the latest retail tips and tactics from business experts through our Sporting Retailer magazine and video interviews.