We are here to answer any questions you may have about Big Rock Sports.
Reach out to us and we'll respond as soon as we can.
Become a Big Rock Customer
Big Rock Sports invites and welcomes newcomers to our family of retailers. We are more than a fishing, camping and hunting distributor. By fully backing you with quality products, service and support, we empower you to become a more profitable retailer. Our sales representatives will work with you independently to strengthen your competitive edge.
When you become a Big Rock Sports vendor, you will have a distribution partner who will connect you with more retailers than ever. Our sales reps are experts in their field and they have unmatched local knowledge.


EMAIL
info@BigRockSports.com
TELEPHONE
800.334.2661
ADDRESS
Big Rock Sports, LLC
1141 Jay Lane
PO Box 1449
Graham, NC 27253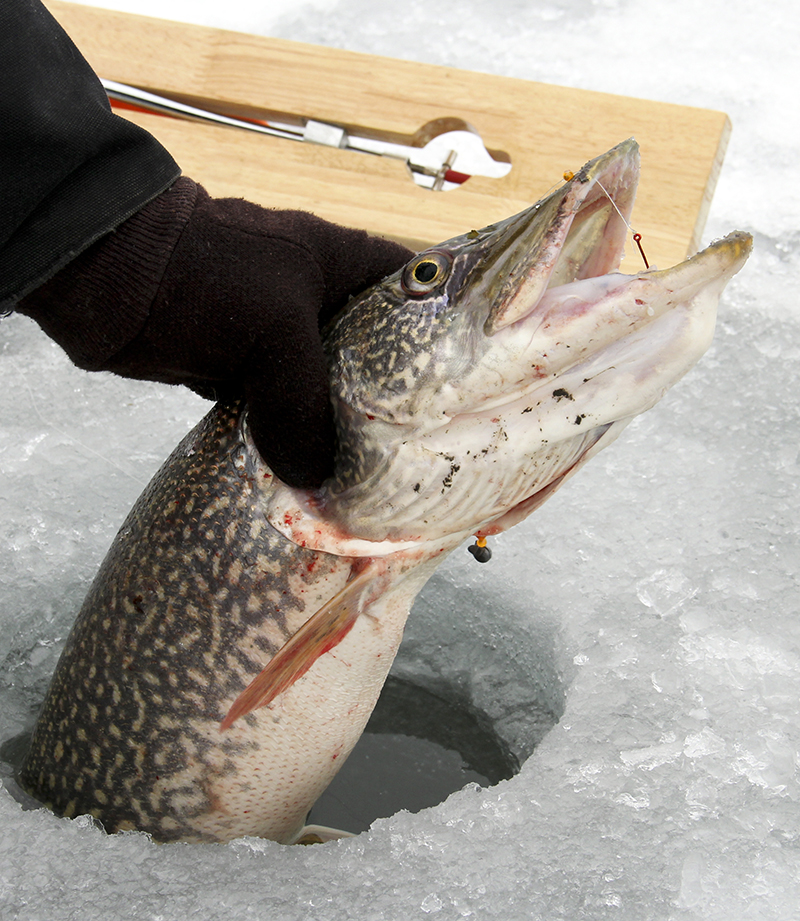 Submit a Customer Service Request