Big Rock Sports has three distribution centers in the US and two in Canada. These regionally-focused distribution centers enable us to serve our retailers' needs
on a more personal basis. This is what has allowed Big Rock to become a true hometown distributor retailers rely on for local expertise and world-class service.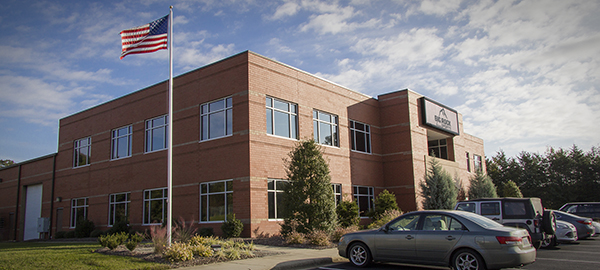 Graham, NC
Our 22,000-square-foot, newly renovated office is located just west of Raleigh in Graham. This facility serves as the home office of Big Rock's executive team and is just a short drive to both the Raleigh-Durham and the Piedmont-Triad.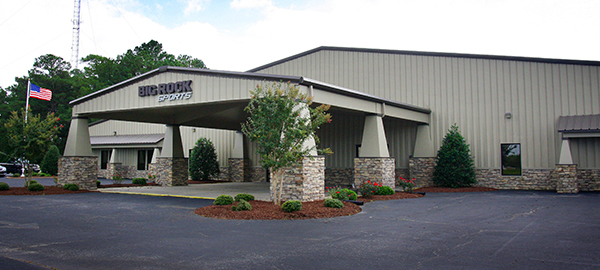 Our 80,000 square foot office is located on the Crystal Coast in Morehead City, NC – home of the Big Rock Blue Marlin Tournament.  This location is the "birthplace" of Henry's Tackle, a company that was part of the foundation that led to the creation of Big Rock Sports.  The facility serves as the home for Big Rock's administrative staff.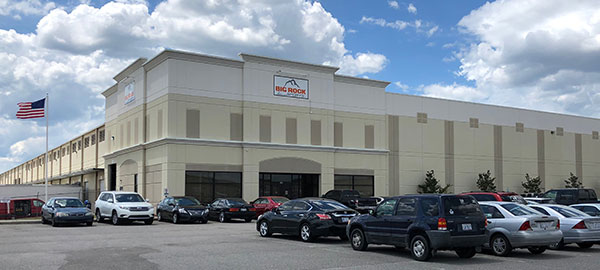 Founded by Dick Henry in 1969, our distribution center operated in Morehead City, North Carolina for 40 years.  In 2009, the distribution center was relocated to a brand new 310,000 square foot facility in Hamlet, North Carolina, just east of Charlotte. This facility services the entire East Coast and the South Central states, providing customers with all manner of fishing, hunting, camping, and electronics/marine supplies. The company's export business also operates out of the Hamlet facility.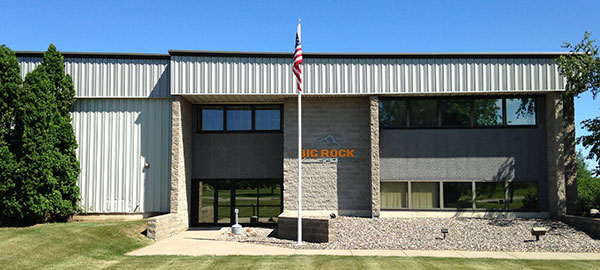 Our Sauk Rapids, MN facility was founded as Carlson Sports, Inc. (CSI) in 1965. The 90,000-square-foot facility covers the Midwest and provides a full range of Fishing, Camping, Marine, Archery and Shooting Sports. Sauk Rapids also offers the largest.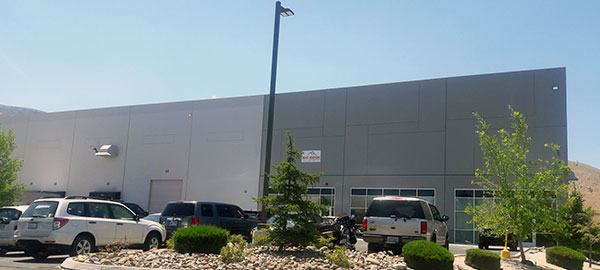 Our newest facility located in Reno, NV was founded as Big Rock Sports LLC in November of 2017. The 96,000-square-foot facility covers the Western Region of the US, Alaska and Hawaii. Our Reno location provides a full range of Fishing, Camping, Marine and Shooting Sports.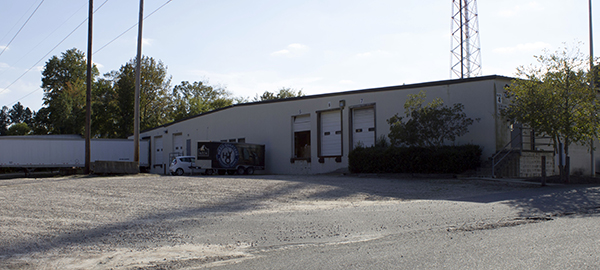 Head Quarters Taxidermy Supply
Raleigh, NC
The main Head Quarters Taxidermy Facility is located in Raleigh, North Carolina.  This location serves as the primary site for production, R&D, and Mold Making.  It also has a showroom featuring some of its latest manikin designs.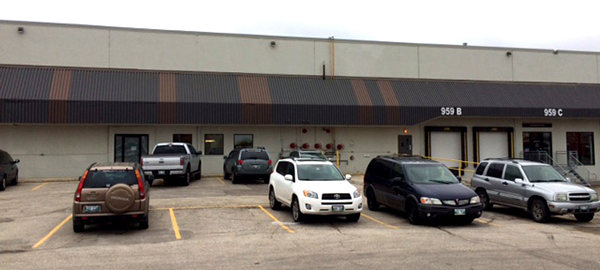 Our Winnipeg facility was established in 1995. In 2012 it relocated to a larger 70,000 square foot distribution center and currently serves the Canadian market place within the shooting sports and camping divisions. Currently, there are 11 employees working at the Winnipeg distribution center.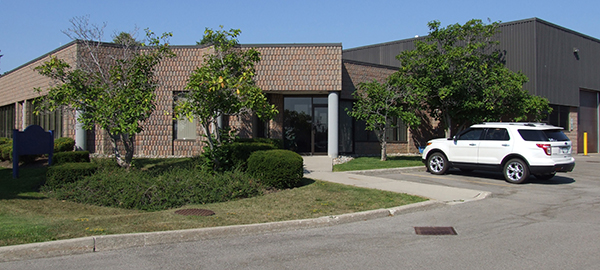 Founded as KTL Canada in the early 1970s, Our Mississauga, Ontario facility is located about 30 minutes from Toronto. It is home to both office staff (6) and warehouse staff (5). Our 20,000 square foot warehouse serves both Fish/Camp/Marine and Shooting Sports customers from Alberta to Newfoundland and Labrador.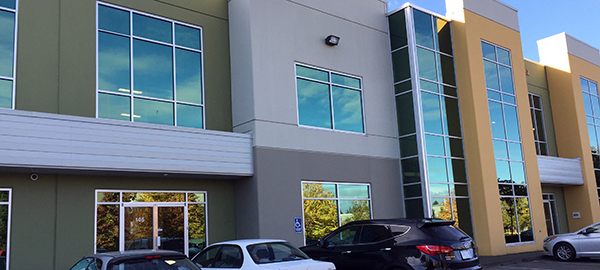 Our Surrey facility was established in 1990 in a 10,000-square foot warehouse and relocated to a 21,000-square foot distribution center in 2014. We are now located in Surrey, British Columbia, which is just 45 minutes from Vancouver. This facility is strategically located to primarily service fishing and hunting sports in Canada's western provinces. It also serves as the home for a small office staff and 6 warehouse associates.